The most efficient OTT Technology Option
Fractal Atom is a fully integrated OTT solution that allows you to build your own branded platform to distribute your content globally and across many devices. From backend content storage and management, to distribution across Web, Mobile & Connected TV, Fractal Atom has you covered every step of the way.
More information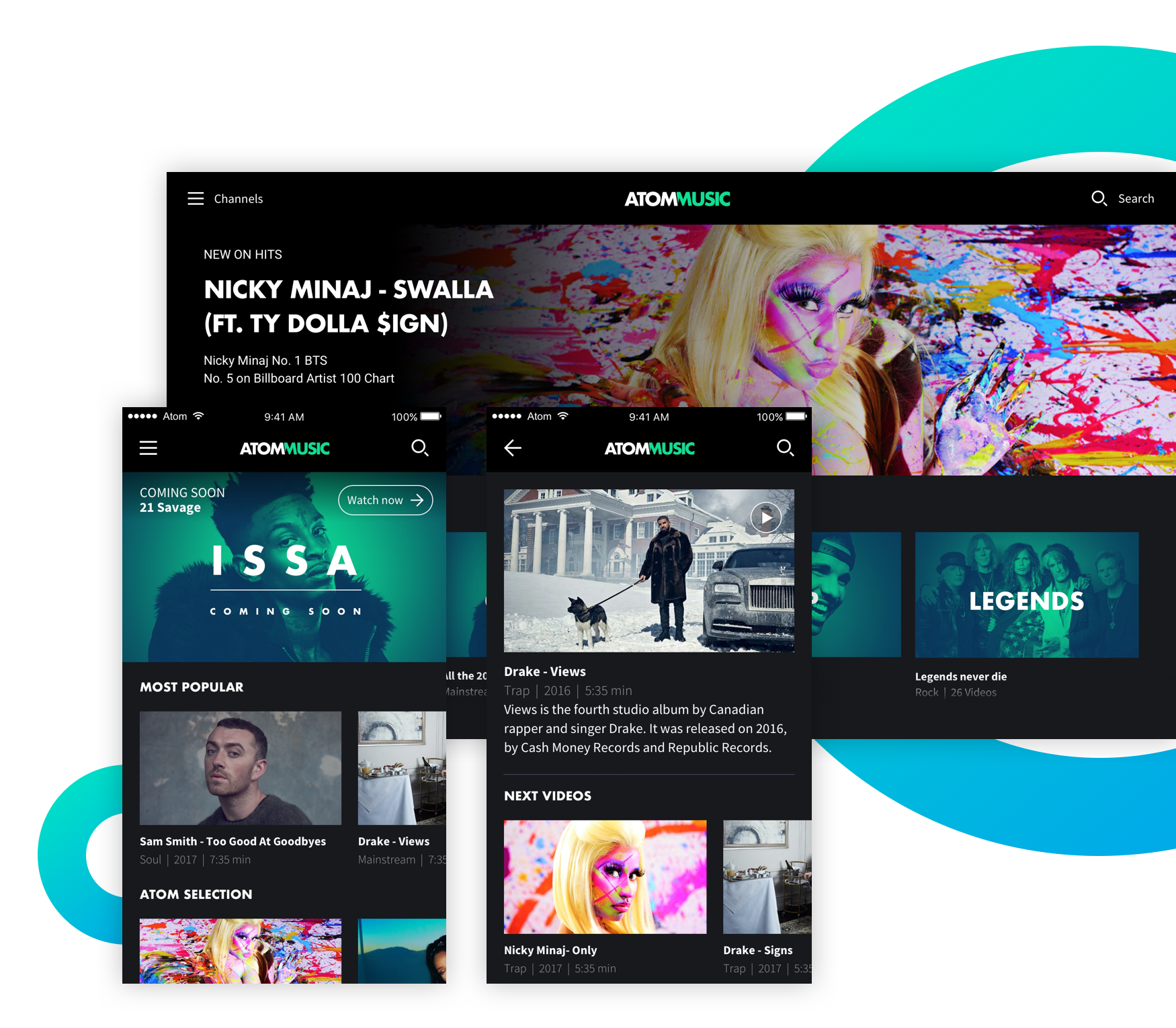 Maximise the True Value of your Content
Fractal Atom's sleek UI and design is perfectly suited for those looking to engage with their viewers and followers in a more personalised manner. Implement your business model with integrated payment systems in order to monetise your content and service your users.
Find out more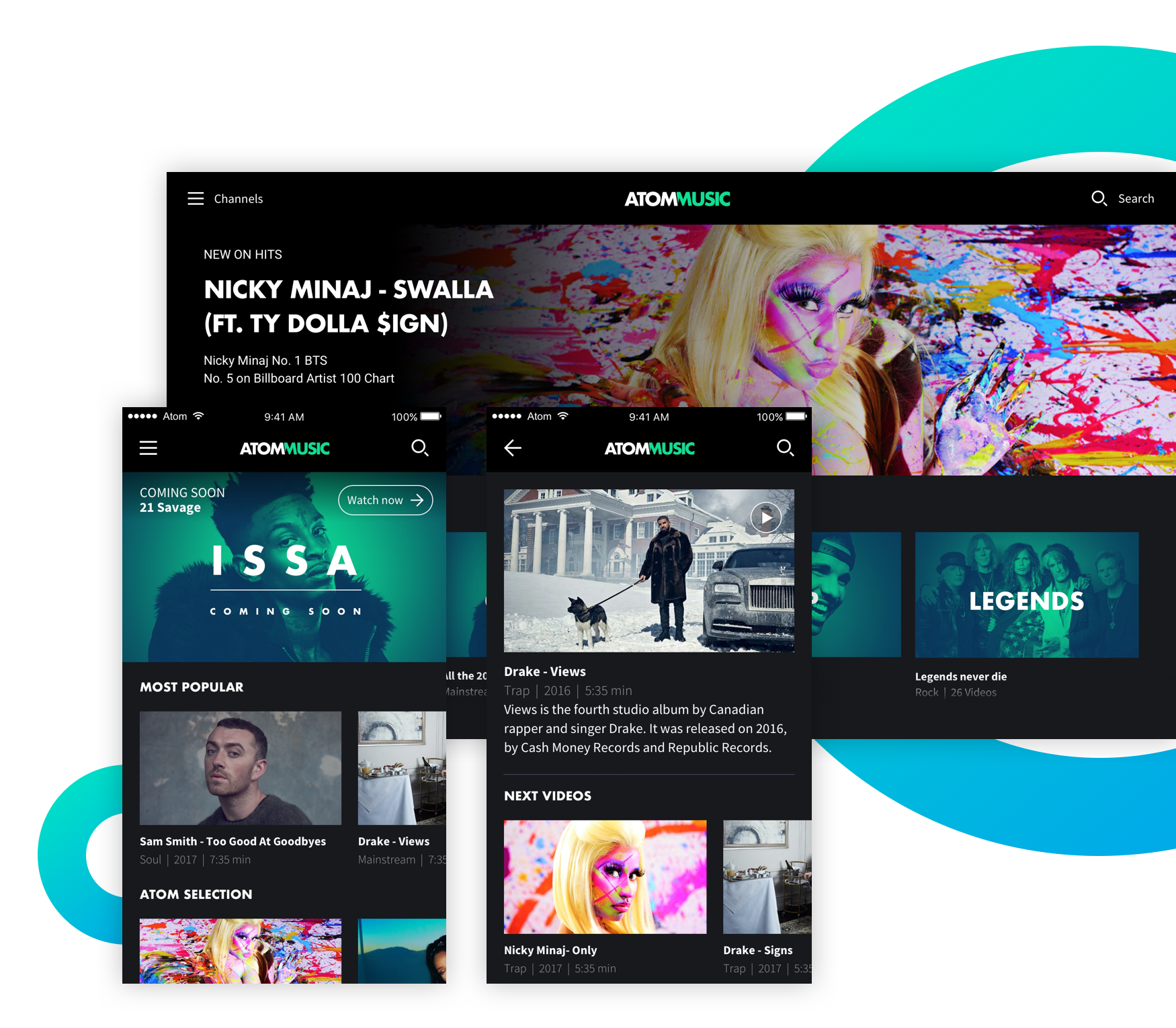 Ready for VOD and Live Channels
Adapted especially to suit thematic channels, sports teams and federations, or local cable operators and broadcasters. Organise your VOD content to satisfy your viewers and keep in touch with them 24/7 with live linear channels.
Contact us
In Just 6 Weeks!
With years of experience developing OTT platforms for clients, we have the knowledge, confidence and capability to deliver a full Fractal Atom solution in just 6 weeks, allowing you to get on with engaging with your users.
Get in touch
Save Resources and Simplify your Solution
An optimised design and development process, and the ability to build and then manage a full solution with a single technology provider, means that Fractal Atom is the most cost efficient in the market.
Contact Us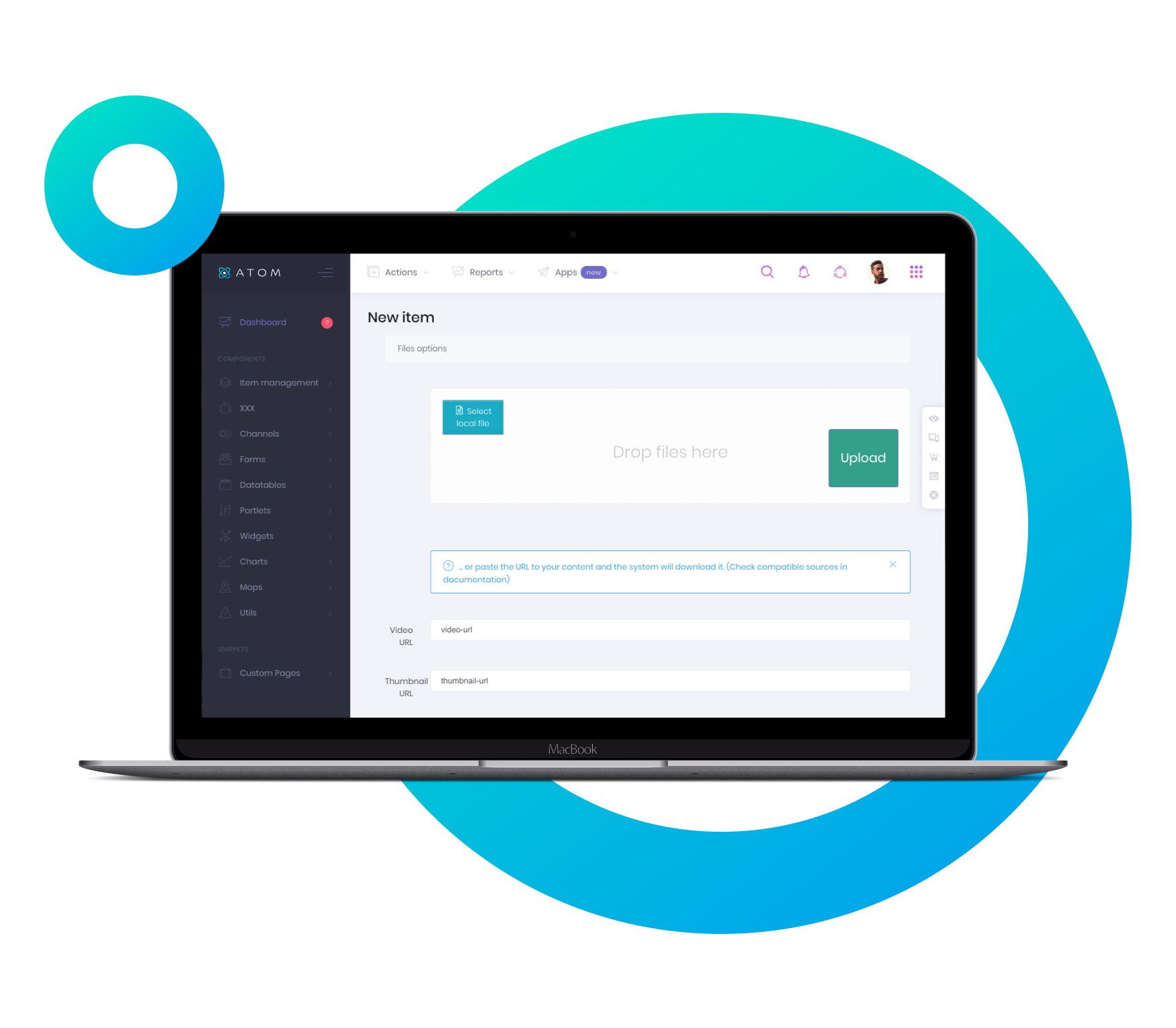 Securely Organise, Manage and Deliver your Content
Fractal Atom's integrated CMS has been specifically designed for content owners to implement an SVOD business model, and to understand the value of their customers. Our CDN solution is optimised for video delivery, and provides both the server and hardware infrastructure needed to encode, store and serve content.
More information
Easy to Scale and Grow your OTT Solution
Scaling a product is important to any business. And OTT is no different. Fractal Atom is ready to add new modules or evolve depending on customer needs. With the capacity for multi-language and multi-currency deployment, Fractal Atom is equipped to sell your video content globally.
Get in touch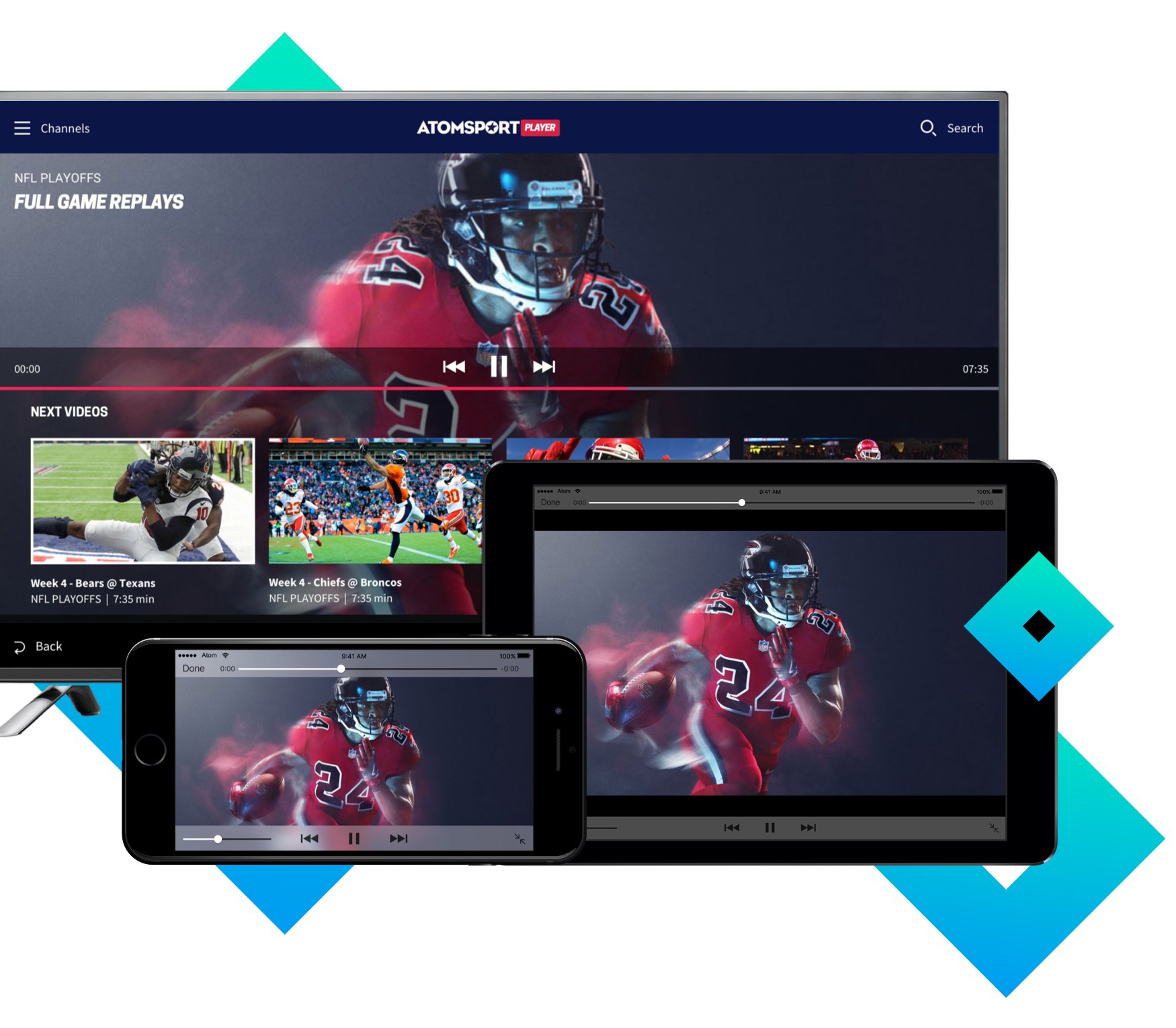 Customise your Solution by Introducing Add-ons
Fractal Atom has been designed with the ability for you to include extra features to satisfy your OTT needs. Whether it is Chromecast and Airplay functionality, an advanced Business Intelligence panel, or the ability to redeem promo codes, Fractal Atom is ready to implement it all.
Find out more about extra features
Prepare your OTT Offering for the Future
The way that people consume video is changing. Smart TV and Connected TV apps are now the true platforms where content owners can reach their users on the big screen. Fractal Atom provides a hyper efficient solution to unify OTT technology, giving you the perfect tool to realise the full potential and reach that your content deserves.
Contact us
They Trust in Us